About Us
Our Commitment To Fresh Uni & Quality Seafood
With 40 years of experience in this industry, we have developed the most efficient and practical method to provide the freshest and best tasting Santa Barbara Uni (sea urchin) to all of our customers around the world.
Our facility is FDA HACCP compliant and our tools/machines are monitored constantly in order to ensure we meet and exceed industry standards.
Read More
Categories
Top Items We Have In
Signup For Seafood Alerts And Specials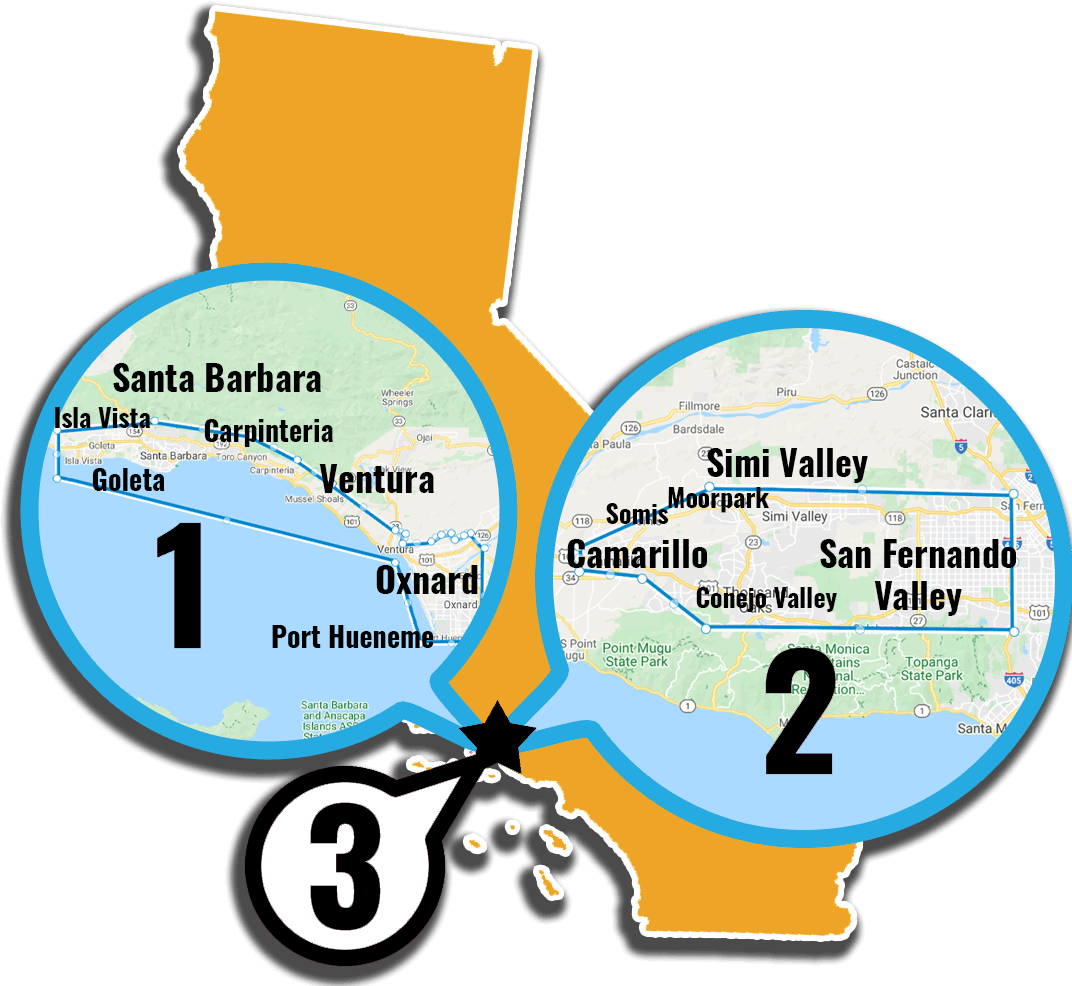 Map Key
Delivery Schedule
We deliver to Santa Barbara, Isla Vista, Carpinteria, Ventura, Oxnard, Camarillo, Conejo Valley, and San Fernando Valley to the 405 freeway. Pickup location in Oxnard, CA.
Gallery
See Our Awesome Seafoods
Satisfied Customers
Items We Have In
Our Food Ratings
Years Of Experience
Testimonial
What Our Customers Say
Uni arrived fresh and well-packed. The scallops are to die for! Customer service is top notch, my questions and concerns were all addressed promptly. Will hear from me again soon!
Ghuy G
I wish I could give Tradewinds more than 5 stars. Delicious Quality product.
Karl Tran
Purchased top quality uni here. Best place to buy uni in bulk. Called them up and the lady was so nice and kind. Picked up my order 2 days later, took no more than 2 minutes.
Claudia S.
I picked up Uni and some Ramen. Just WOW. The Ramen was easy enough to make and the Uni tasted as sweet and as fresh as any Sushi restaurant around locally, even better than some.
Tiffany S.
Found these guys on Google when I was in the Ventura County area staying with some friends for a couple days. I had heard that Sants Barbara was one of the best tasting Uni in the world. I was not disappointed at all and will make it a destination whenever I'm in the area.
Erickson T.